Since its founding, RCM Architecture has been creating custom-made furniture and architectural products.
Since its founding in 1984, our company has consistently demonstrated solid expertise in manufacturing techniques and quality standards, drawing on highly qualified labour and capable of surpassing the most exacting of customer expectations, with an unfailing commitment to timely delivery.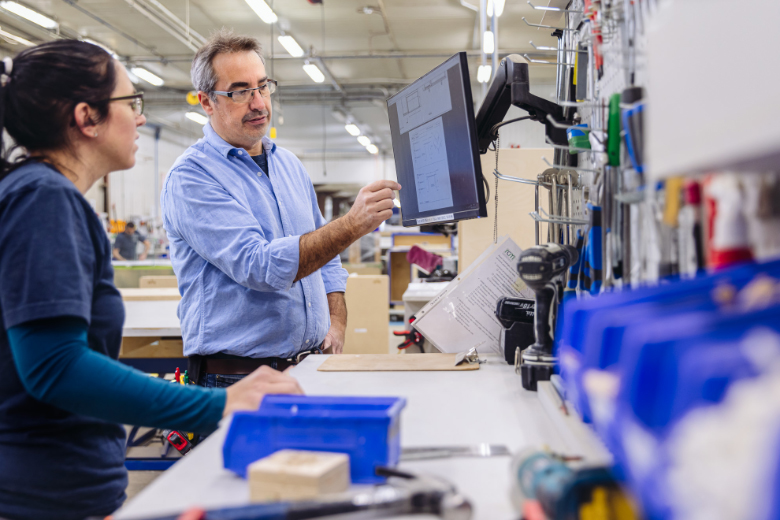 Projects
all over the planet
Hundreds
of satisfied customers
Thousands
of projects completed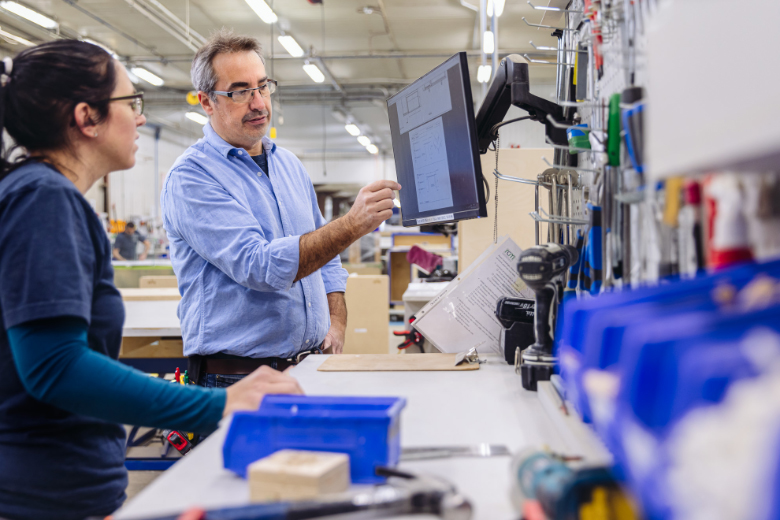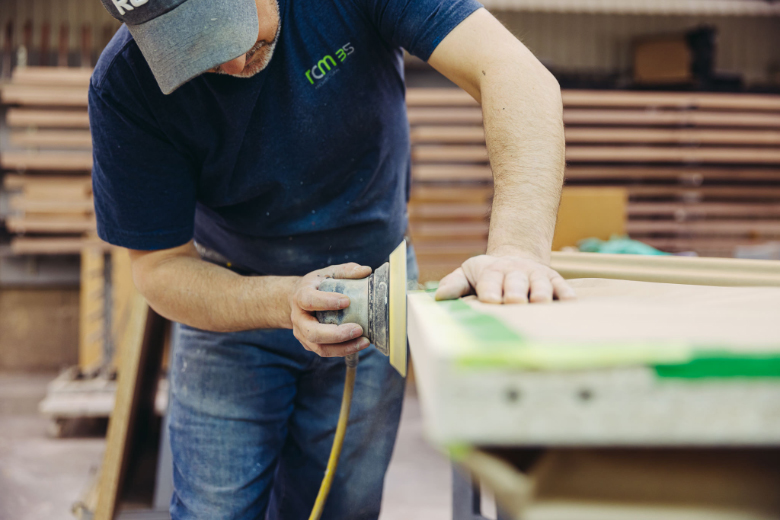 True leaders in our field
Our designs, products, finishes and textures have constantly evolved over the years to keep pace with market trends. And with our state-of-the-art equipment, knowledgeable and experienced personnel, plus advanced research and development methods, we've consistently reached and exceeded complex quality standards recognized industry-wide.
High-end answers to your diverse needs
Wood finishes from the most common to the most exotic. From textures with character to piano-lacquer sheen. Densified woods, laminates or melamine. Solid surfaces like Corian. Not to mention glass, metal, stone, light cement sheeting and many other materials. Our flair for tailoring, mixing and matching these elements is limited only by your imagination and your expectations.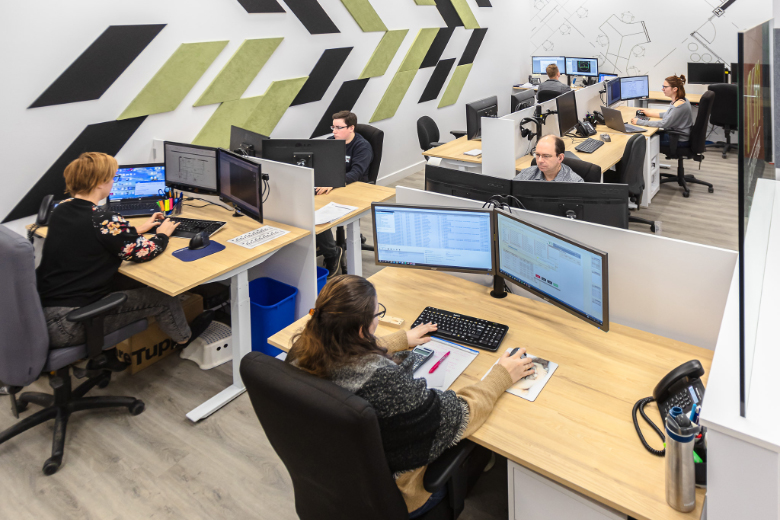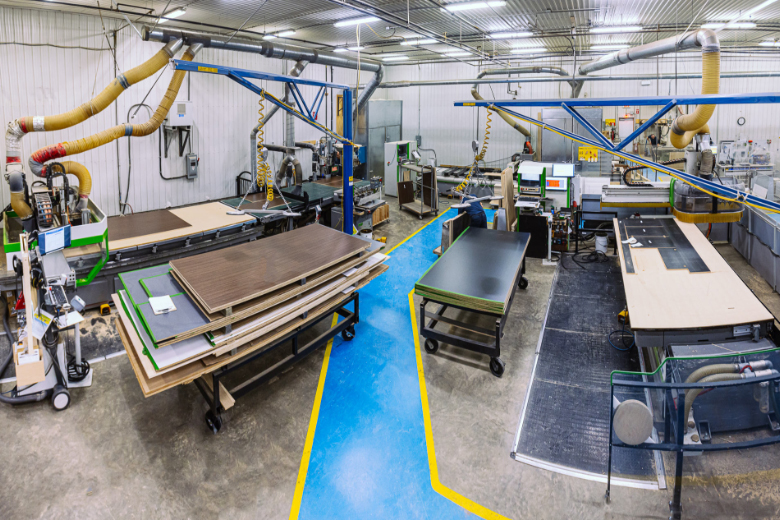 Our plant in Saint-Isidore in the Beauce region leverages leading-edge technology to address your design needs and create your projects with precision. With more 35,000 square feet of space dedicated to machinery, tools and workspaces for our employees, we have everything we need to excel in carefully crafting each project that comes our way.
Take a look at our portfolio to get acquainted with our latest achievements and appreciate our expertise to the fullest.