Offering a wide range of services to match your needs, our team will fulfil your expectations and craft projects worthy of your creative ambitions.
The RCM team has the knowledge, personnel and state-of-the-art equipment needed to deliver projects that meet and even exceed your expectations. Whether your preferences are wood, laminates, melamine, stone surfaces, Corian or other acrylic composites, glass, metal or lacquer finishes, our expert touch with these essential elements is sure to satisfy your needs.
Restaurant and bar furnishings
For projects large or small, RCM brings the same attention to detail and quality to every one of its creations.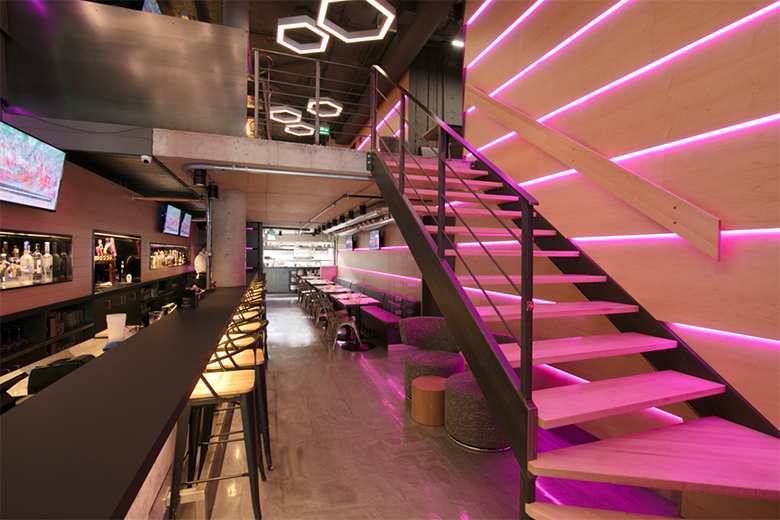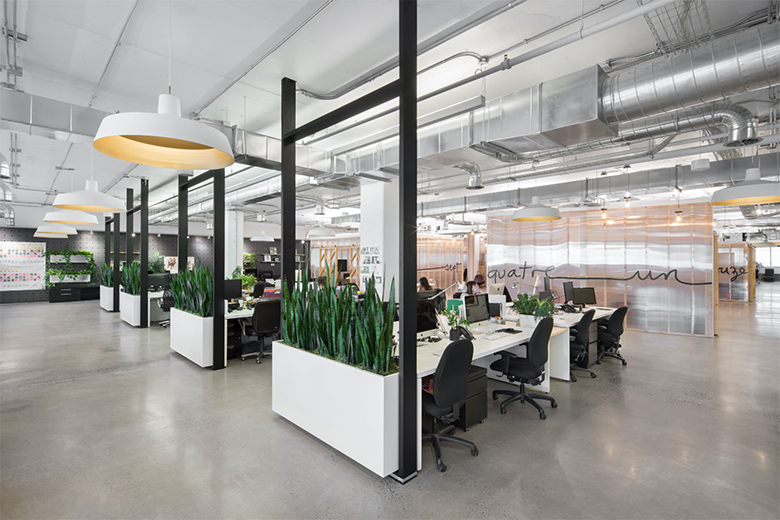 Personalized office furnishings
Our team of professionals uses their expertise to design and build workspaces that blend esthetics and practicality. RCM offers personalized office layout and design services to give you workspaces where your productivity can reach new heights.
Doctors' offices and care clinics
Our expertise also extends to doctors' offices and care clinics. Whatever your design preferences, RCM can source a variety of materials and has the expert skills required to craft them into efficient and trend-forward healthcare spaces.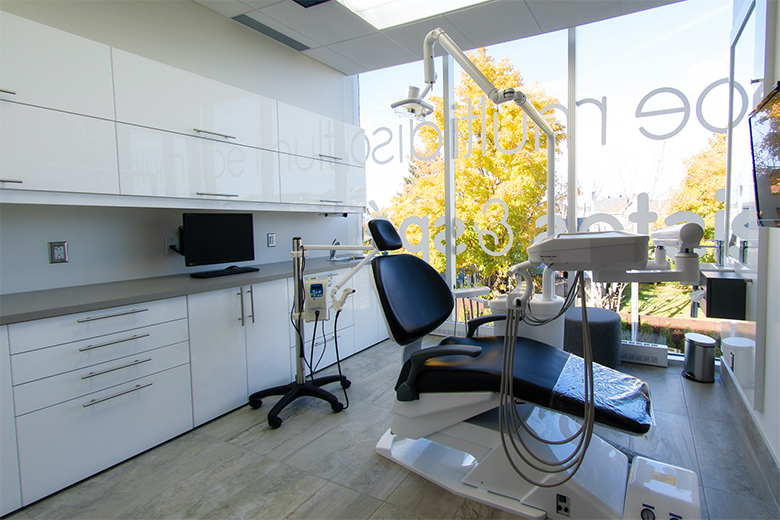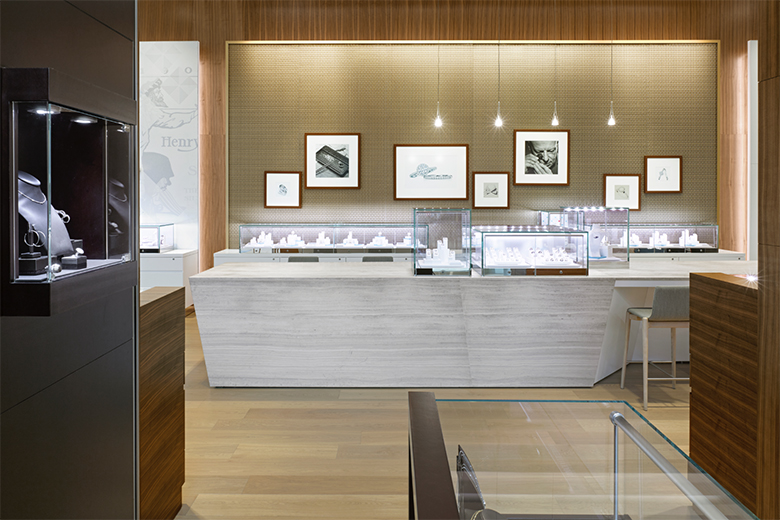 RCM is acclaimed industry-wide as a project-development leader in this field. Banners from Birks to Chocolat Favoris, MEC, Laura Secord, Psycho Bunny, Tristan and many others rank among our core clientele. We deliver right across Canada and even to the United States.
From storefronts to woodwork with piano-lacquer finishes, wall coverings, commercial building lobbies, hotels and corporate offices, RCM's track record includes several prestige achievements, all speaking to the expertise needed to carry out the project of your dreams.